About
ArtWise NW started as summer garage art camps and has grown into a source for fine art classes, camps, curriculum workshops and events. Mom-owned, and teacher-run we are dedicated to bringing beyond ordinary art and quality creativity to every corner of our community.
The Creativity Behind ArtWise
Amber Pellegrini-Kester, has over 10 years of art experience in camps and schools. ArtWise allows Amber to combine her varied talents in design and event project management with her passion for helping people. This eclectic ArtWise co-creator has a fervor for tackling problems with her endless energy and creative spirit. She is the force behind our ArtWise creative direction and business marketing. She has a Bachelor of Fine Arts from Tyler School of Art and enjoys making glass art when she isn't teaching a class. She recently earned a Master of Arts in Teaching from SPU. Amber finds joy in raising her own three spunky artists and working in our local elementary schools. If she isn't doing Art you will probably find her in her garden or on a hike with her children.
"We love ArtWise and their classes! Our children make the most amazing art every time. You can tell the teachers love what they are teaching."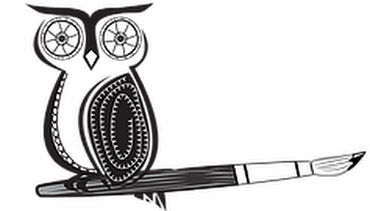 My daughter looks forward to going to Art Camp every day".​ She loves learning from you and never gets tired of creating..."
We might have to build a new wall in our house to hold all of the fabulous art."